External designers
« If art is a question, then design must be an answer...» states Bernard Reybier. And it is precisely design in its greatest sense that is expressed at Fermob, through the creation of exclusive and easy-to-use items of furniture, parasols, lighting and accessories.
To back up this strategy, the company made a two-pronged decision. On the one hand, to integrate a Design and Concept Studio, and on the other, to collaborate with external international designers, both renowned and up-and-coming.
Fermob boasts exclusive collections designed by Terence Conran, Patrick Jouin, Frédéric Sofia, Tristan Lohner, Antoine Lesur, Pagnon et Pelhaitre, as well as Jean Charles de Castelbajac (…).
As for Vlaemynck, our main collections are designed by Radice Orlandini, Natalia Rota Nodari & Alberto Basaglia, or Alessandro Andreucci & Christian Hoisl.
In their own unique way and day after day, all of these collaborations enhance the product range of our two brands through a very diverse catalogue in terms of style, uses, functions, but always designed with the same spirit.
These collaborations have earned us numerous awards and acknowledgements, including: Fondation Cartier Award, VIA (innovative furniture design) label, Observer du Design label, International Company Award, Red Dot Award (…).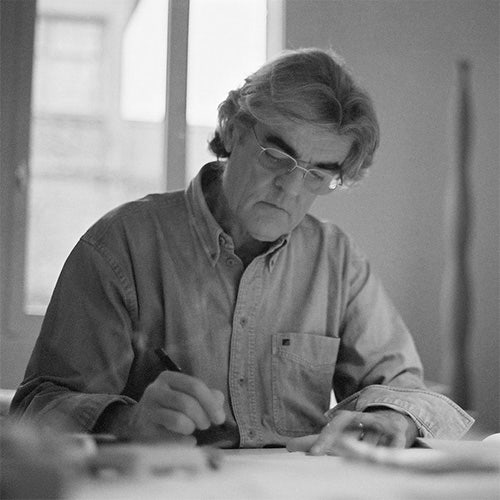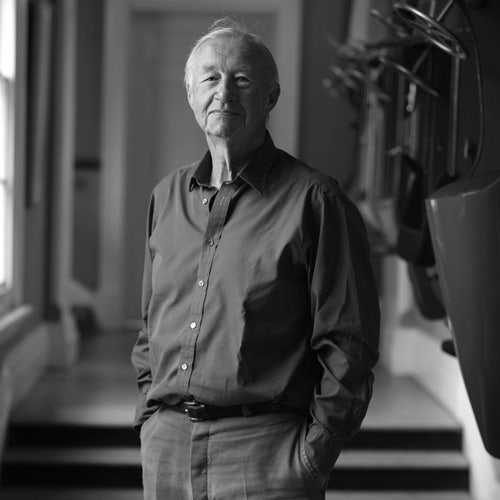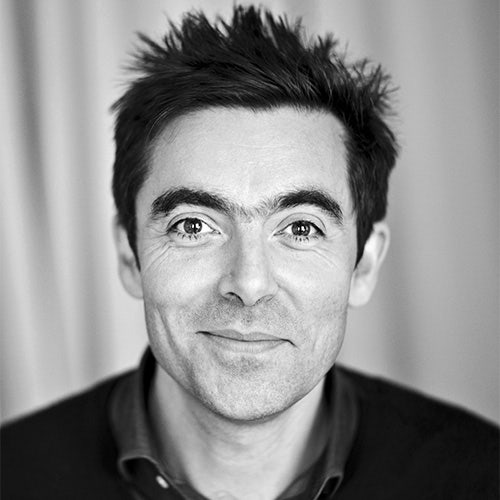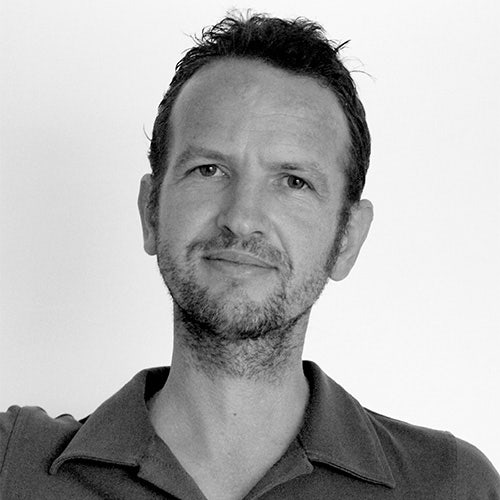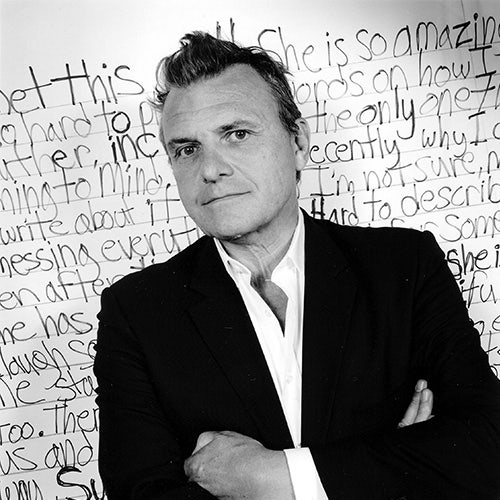 Jean-Charles de CASTELBAJAC