Product description
After having made its way to the most prestigious outdoor spaces with its L1200 string lights, Fermob's Hoopik collection introduces an indoor version of its luminous ring. In its XL version, it serves as a wireless table lamp that is both original and decorative. What a wonderful discovery!

Designed as a table lamp for professionals, the Hoopik Ø24 lamp boasts a stunning circular design. With its sculpture-like aesthetic, this portable table lamp can easily be mistaken for a simple decorative piece. Its mystical allure is enhanced by the absence of wires and a palette of mineral shades! However, what your customers will enjoy most is the halo of light that will be projected around them as the night falls...

With its rounded aluminium structure, the Hoopik Ø24 lamp sets the tone for your indoor décor. Beautiful both turned on or off, this ambiance lamp creates a soft and soothing setting in your hotel rooms or the lounge areas of your restaurants. Its polycarbonate diffuser emits a maximum 200 Lm light output that can be modulated in intensity (from 10 to 100%) and temperature (2700°K and 4000°K). Choose from a wide range of subdued or muted lighting scenarios according to your needs! Added benefit: A dimmer touch switch that subtly blends in with the graceful lines of the Hoopik Ø24 lamp's aluminium frame. You are sure to love the host of features that this indoor table lamp has to offer!

Fully autonomous, the Hoopik Ø24 lamp is portable and effortlessly charged thanks to the cleverly-designed "Fermob Magnet" system. Easy to take apart and repair, this portable lamp is durable and resistant to splashes (IP42) and impacts (IK10). Designed above all for indoor use, it can easily be moved around to meet all of your customers' lighting needs.
Product specifications

Picto usage recommandé (calculée)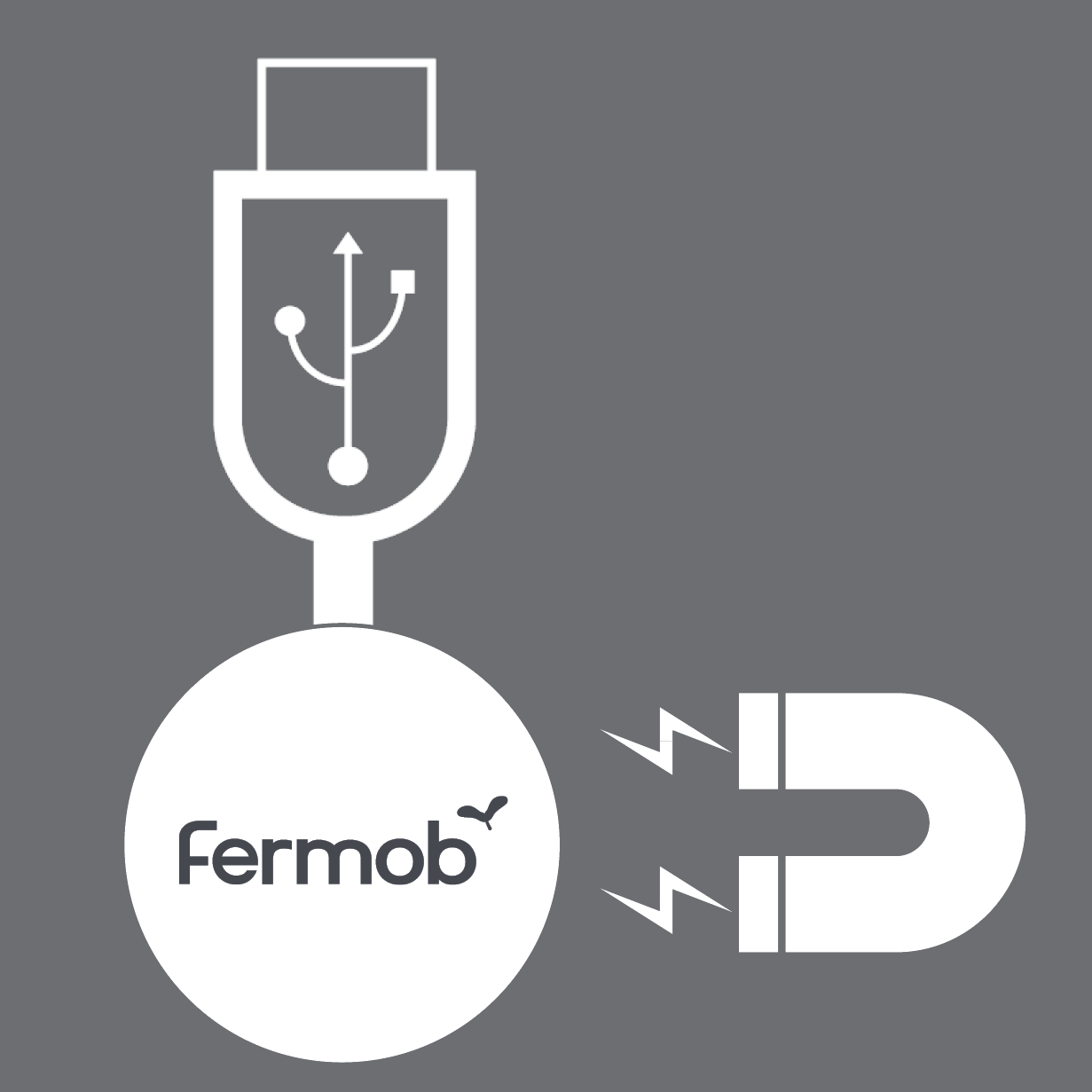 Picto type de recharge (calculée)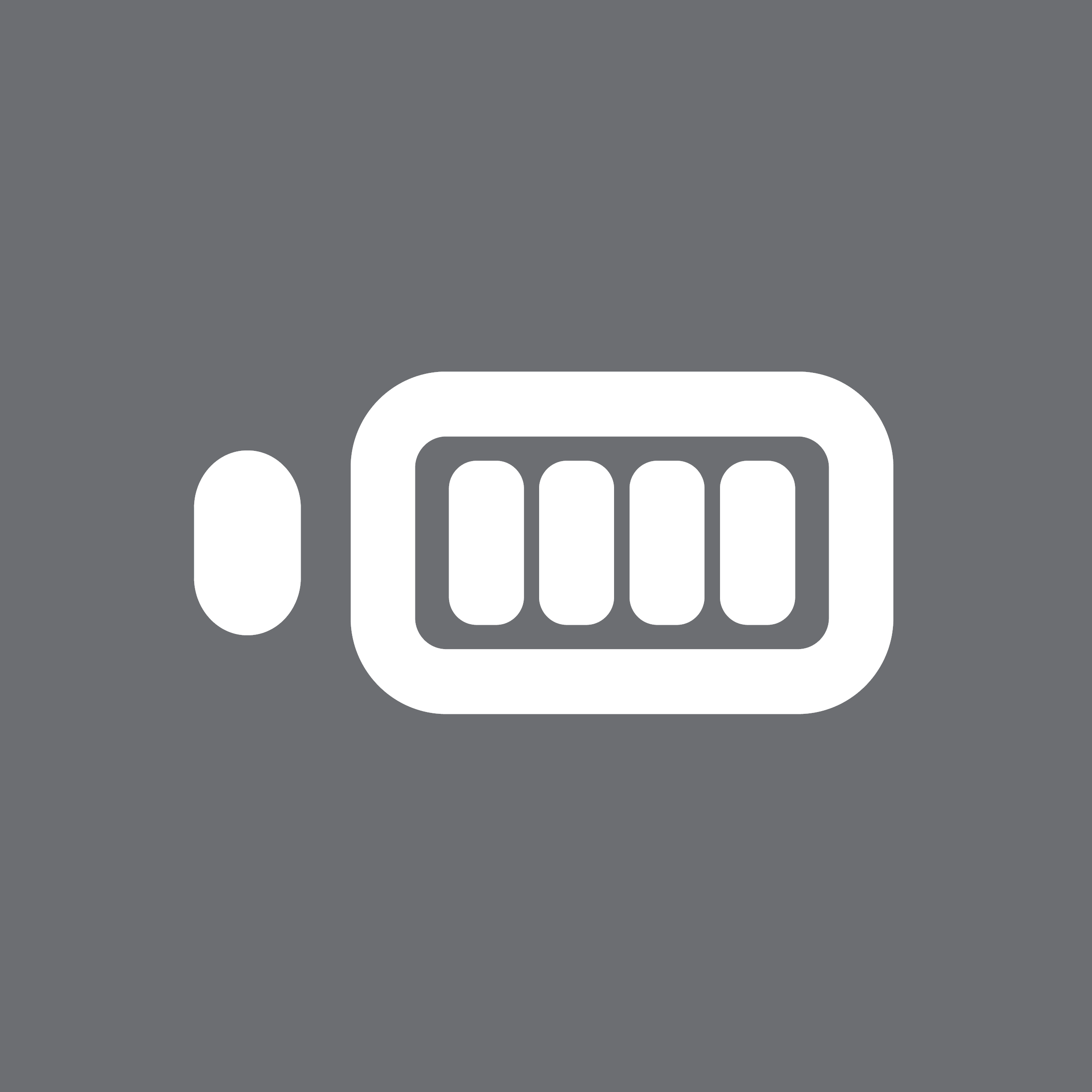 Picto type d'alimentation (calculée)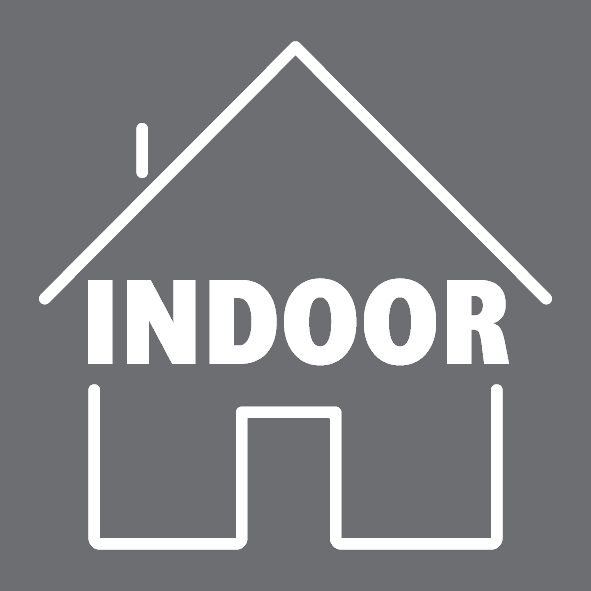 Picto IPAC (calculée)
polycarbonate diffuser
aluminium Frame
ABS Base


Technology:

integrated LED

Luminous flux:

200

lm

Type of control:

Controlled with switch

Type of power supply:

battery

Min. Battery life (100%):

8

h

Recharge time:

5

h

Bypass to prevent battery damage during wired use

Voltage:

5

V

Power (Watts):

10

W

Ingress protection:

IP42

Impact resistance:

IK 10

CE-standard

UKCA-standard

Energy rating:

F

Powered by Smart & Green

Weight:

0.8

kg

Diffuser colour (light):

White

T° colour

2700°K / 4000°K

Bluetooth

No

Dim'up function

Yes

Dim'down function

Yes

Type of recharge:

USB Fermob magnet – 1.5 m cable (provided)

CE standard

Yes

FCC standard

Yes

L:

24

cm

W:

8,6

cm

Diameter:

24

cm

H:

23

cm
The asso'colours
recommended by our stylists