Customisation



Customisation
Our Special Affairs service is here to offer you products that meet the particular needs required to uphold your brand's identity (charter, logo, etc.), specific features or made-to-measure designs.
---
Our Special Affairs service
Marking
We offer various marking options: logo, short text or image, either by laser cutting or by screen printing on metal or OTF.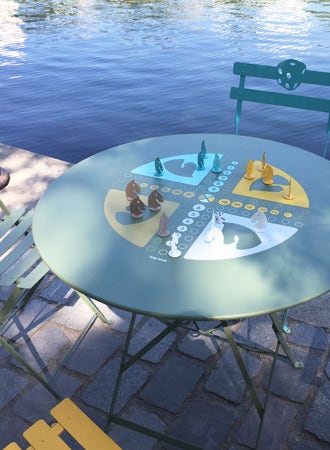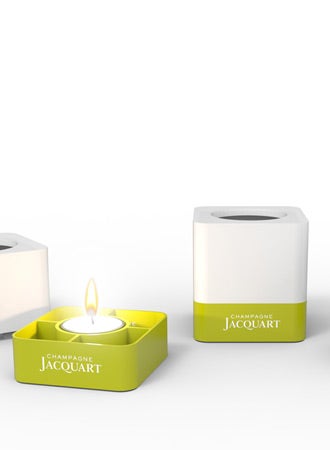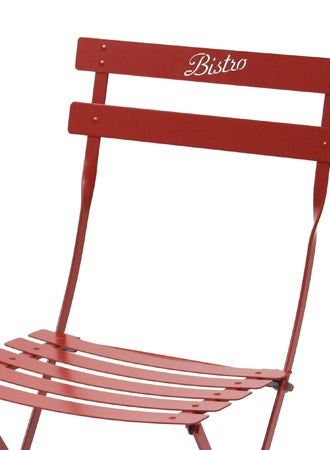 Special colours
Thanks to our paint lines, which are among the most efficient in the world, and to our expert colour team, we have the capacity to paint according to your RAL colours, RAL DESIGN (allows to better distinguish the colours) or other colours upon request.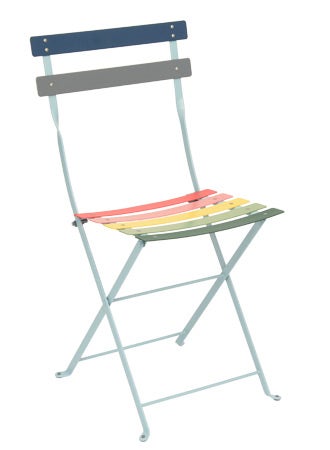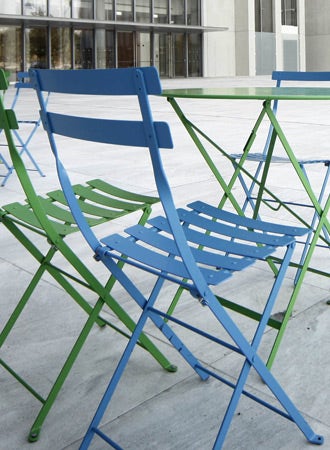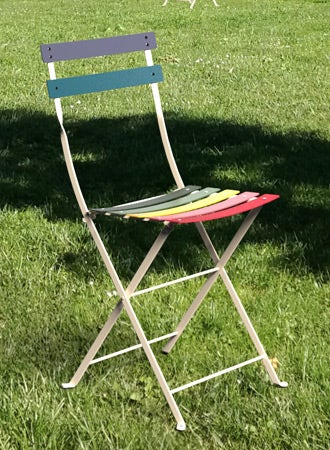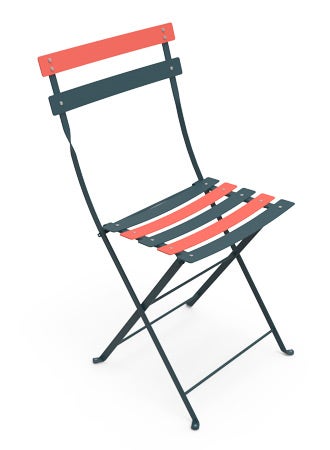 Made-to-measure
Based at our main production site in Thoissey (Ain-01), our design and manufacturing teams provide you with technical, ergonomic and aesthetic specifications for the development of your made-to-measure metal furniture projects.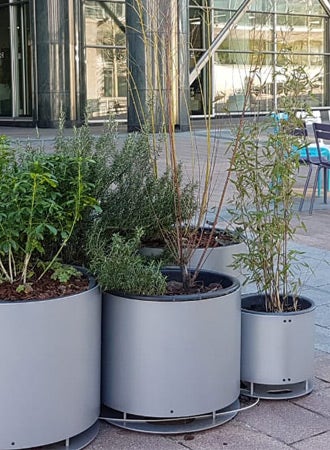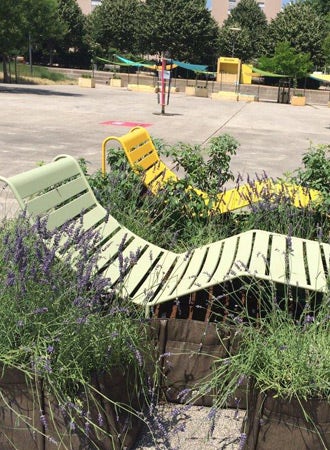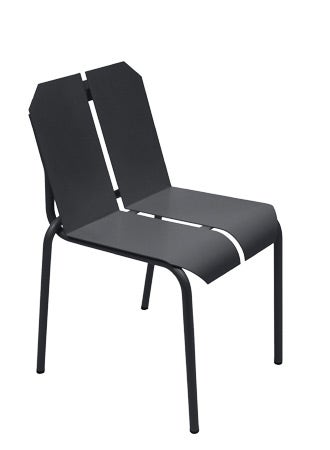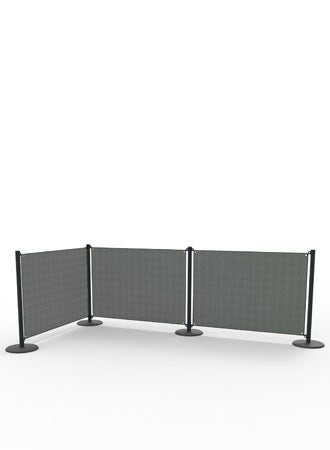 Adaptations
As an integrated manufacturer, we have the capacity to take into account your requests for modifications on our products, and submit a drawing for your validation on a modification of the format, a reinforcement (...) or even make proposals for specific treatments such as fireproofing on OTFs, should they allow for it.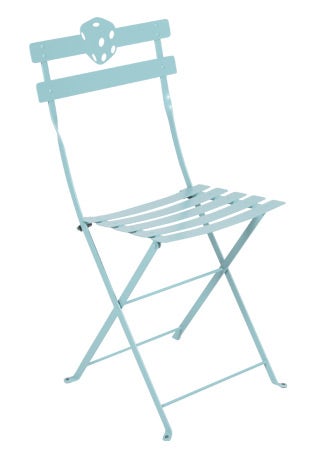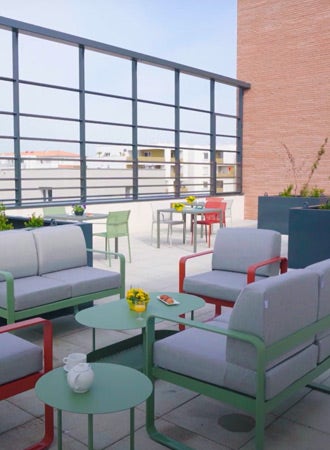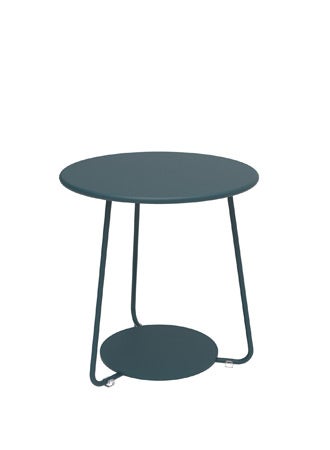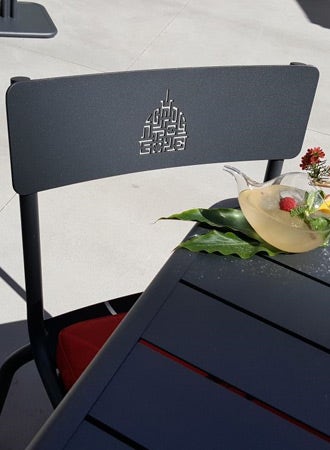 Floor or cable fixings
Our furniture equips many areas that are freely accessible to the public. In order to avoid permanent surveillance, we offer floor and cable fixing solutions on applicable models. Two chairs can be fixed together with a cable, allowing to maintain a certain degree of mobility.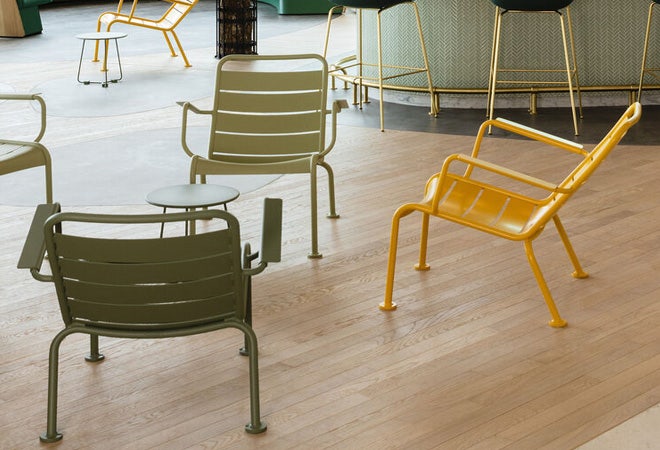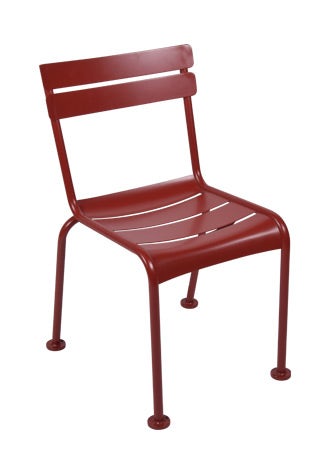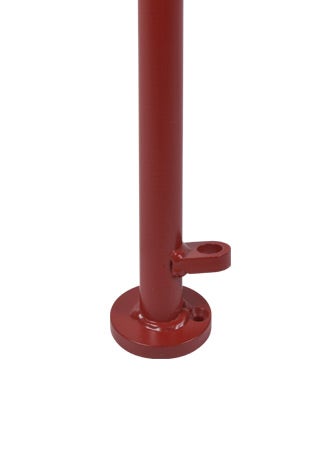 Textile manufacturing
At Vlaemynck, we offer you a wide range of textile expertise, a production workshop based in France and numerous industry-leading partners throughout the world.
This allows us to offer you made-to-measure cushions and an unlimited choice of colours.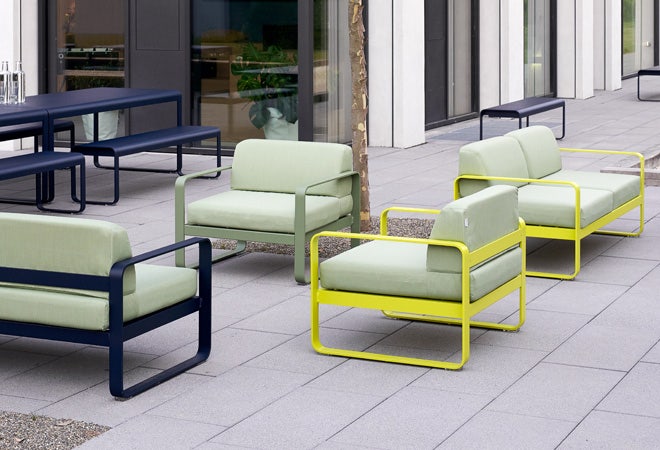 Lights
In just a few years, Fermob has become the leading brand in lighting by approaching every new product development with a manufacturer's eye, building its own know-how and bringing on board the best partners for support.
Thanks to our 50% partnership with Smart&Green, a Grenoble-based start-up specialising in connectible, portable LED lamps equipped with Bluetooth 4.0 Smartmesh® technology, we are able to offer you customisations, adaptations, as well as new models based on drawings.