Armchair Rythmic - Design : ARCHIRIVOLTO
Colour,
a 30-year


story!



22 colours, 22 unprecedented ways to make our furniture happy, 22 degrees of intensity,
22 shades of lightness, 22 new ideas of beauty and subtlety...












The asso'colours recommended by our stylists: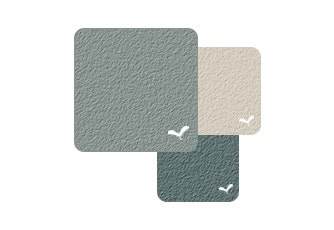 Grey lapilli, Clay Grey, Storm Grey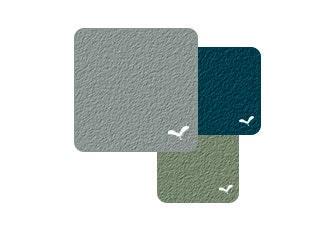 Grey lapilli, Acapulco Blue, Cactus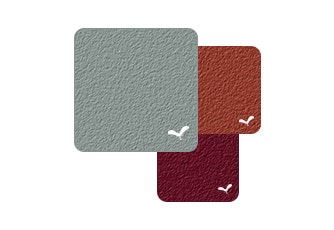 Grey lapilli, Red Ochre, Black Cherry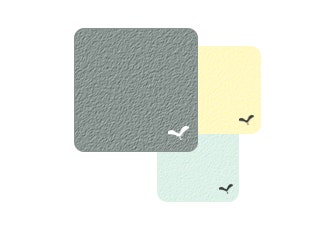 Grey lapilli, Frosted Lemon, Ice Mint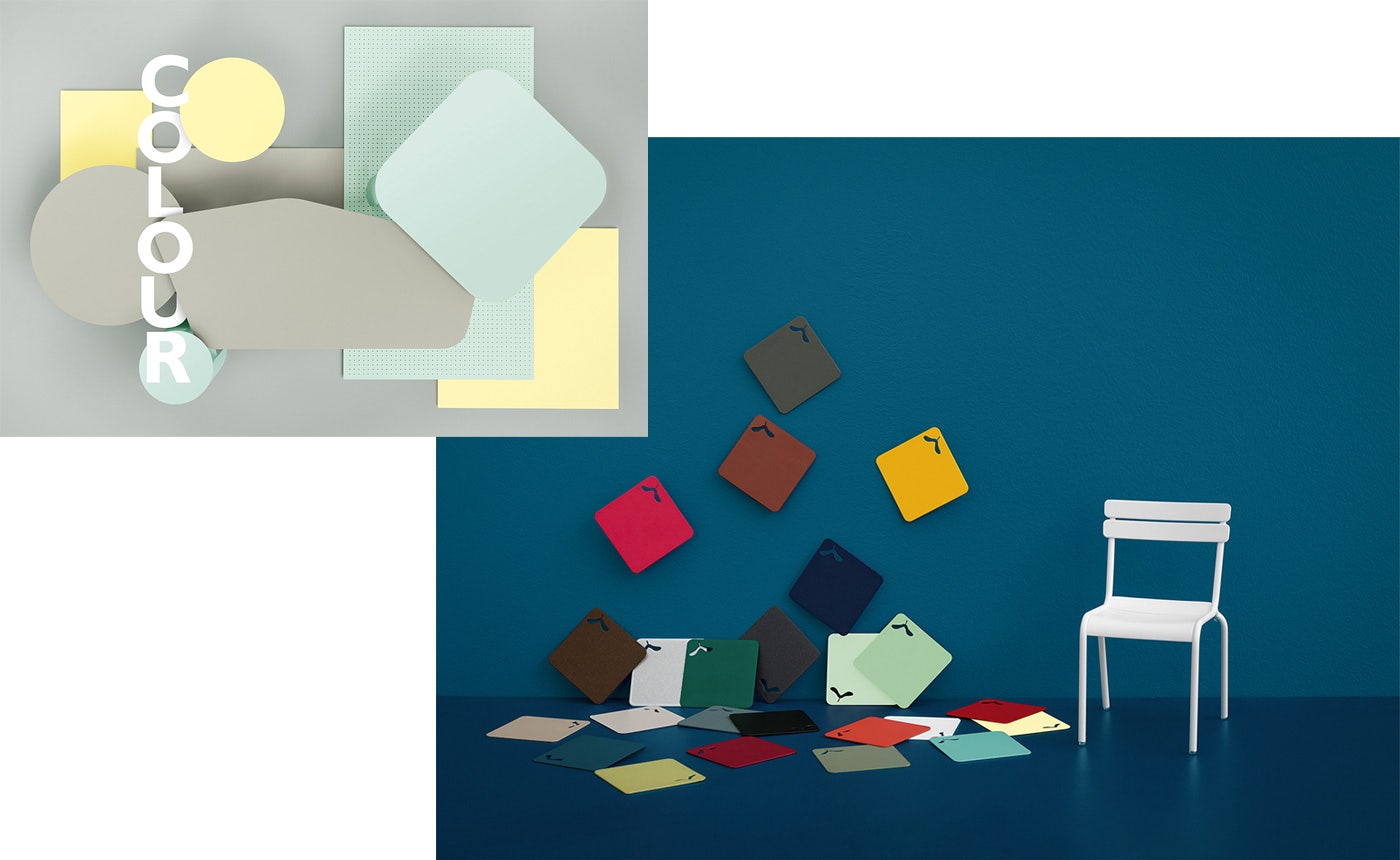 In 1996, while all gardens were weighed down by dull English green or white furniture, Fermob revolutionised outdoor colour conventions. In a shift towards happier furniture, a wealth of colour, and all the joie de vivre to go along with it, make their way into gardens and terraces. Every year since then, Fermob adds to its colour chart, creates new tones and adjusts shades to create truly unique terraces.
Our integrated paint line is among the most efficient in Europe. It allows Fermob to control the finishes and offer consistent quality in terms of application.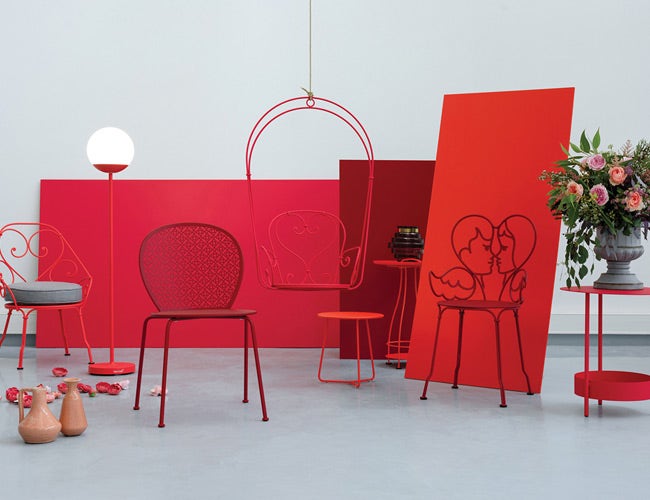 Fermob & colour, a range of possibilities
Outdoor spaces are a gateway to the imaginary. Plants, a tree, a shore, moments of sharing, of dreaming... An open universe, where everyone can express themselves, and that ultimately shapes an establishment.
Fermob's philosophy is to foster this creative freedom. By offering a colour chart made up of unique, fresh, intense, dynamic and classic tones, Fermob opens a world of possibilities, allowing you to transform your terraces into a reflection of who you are.
Our colour chart is often updated with new colours and is continuously being worked on. We do not seek to cover the whole field of possibilities nor blindly follow fashion trends: we offer a coherent, timeless range which can be combined in terms of colour and between all our product ranges. In a total monochrome look, in small touches or in a burst of colour... The choice is yours, and we are here to help.
Creating a Fermob colour
Our colours are not randomly chosen: the shades are carefully thought out as part of a whole, in order to be combined but also to serve as beautiful stand-alone pieces. As such, they are carefully developed.
A team with a wealth of skills (artistic, design, merchandising, quality) works together to guide us in our directions: listening, detecting and anticipating trends, playing with colours and combining them so that they give your outdoor (but also indoor) spaces all the uniqueness they deserve. It is through numerous actions combined with creative energy that unique colours, shades and tones are created!
Texture, an ingredient of colour!
Depth, brilliance, softness, intensity... Colour accuracy also depends on texture. To obtain an accurate shade, Fermob offers smooth, textured, glittery, semi-matt or matt finishes. We are constantly carrying out research on the materials added to the powder used as the colour's base. Metallic, pearlescent, gold or silver particles are evenly or sporadically dispersed to give each colour an extra sparkle!
Before being added to the Fermob colour chart, each colour undergoes a rigorous quality process in order to meet the four essential criteria for garden furniture:
> Resistance to UV rays
> Resistance to humidity
> Resistance to abrasion
> Resistance of pigment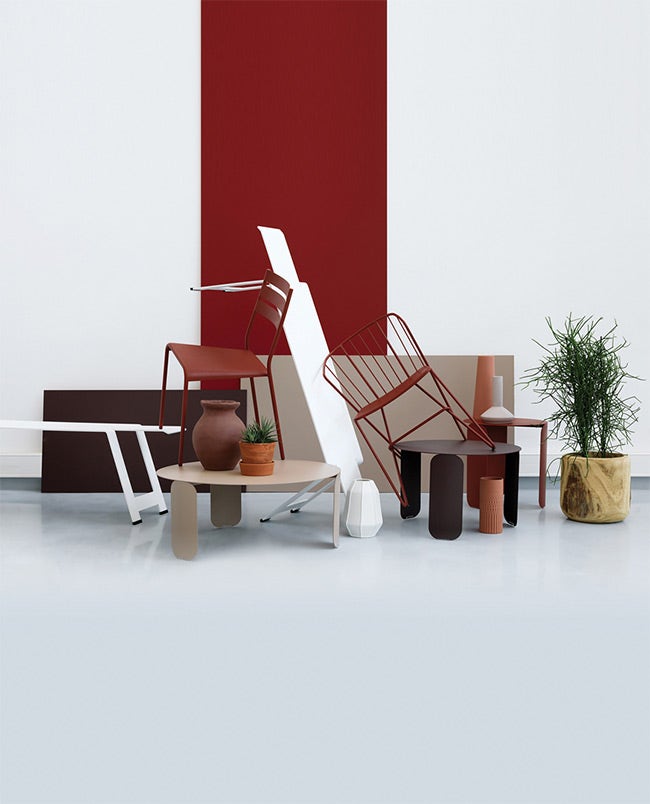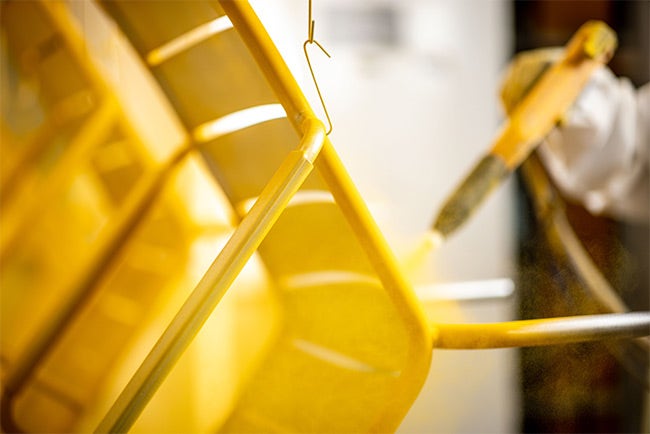 Fermob & colour, integrated know-how
Fermob currently owns two integrated paint lines in its Thoissey and Anneyron factories, which are among the most efficient in Europe. They allow the brand to master finishes and offer consistent quality in terms of application.
Degreasing, anti-corrosion treatments, steaming - These are but a few of the 22 steps that follow one another on a 220-metre linear set up, constituting a well-kept manufacturing secret. Electrostatic application of the powder coating, followed by a firing in the kiln... These operations are so delicate that the slightest change in the process may result in a different hue!
Thanks to the mastery of this skill, Fermob offers long-lasting products, that are resistant to the sun, humidity, and whose colours do not fade. For long-lasting happiness... And a garden bursting with life!